Digitangle at Brighton SEO September 2013
I'm extremely excited, next month I'll be speaking at BrightonSEO. It's a massive event, with experts travelling from around the world, so I'll be getting my game face on, and delivering technical tips for Internet marketing.
The videos from the last conferences are up on the site, a couple of my favourites:

Hannah Smith – Go big or go home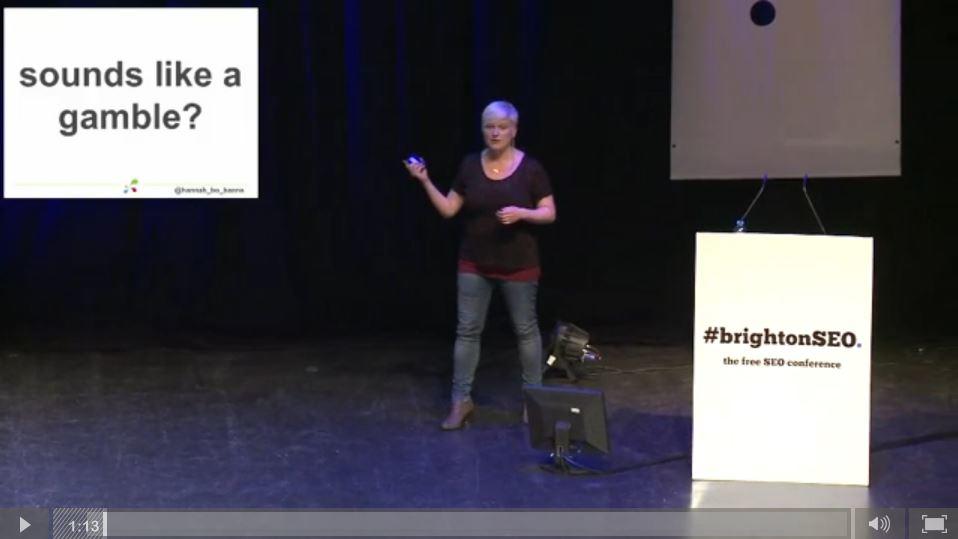 Geoff White – How to pitch to journalists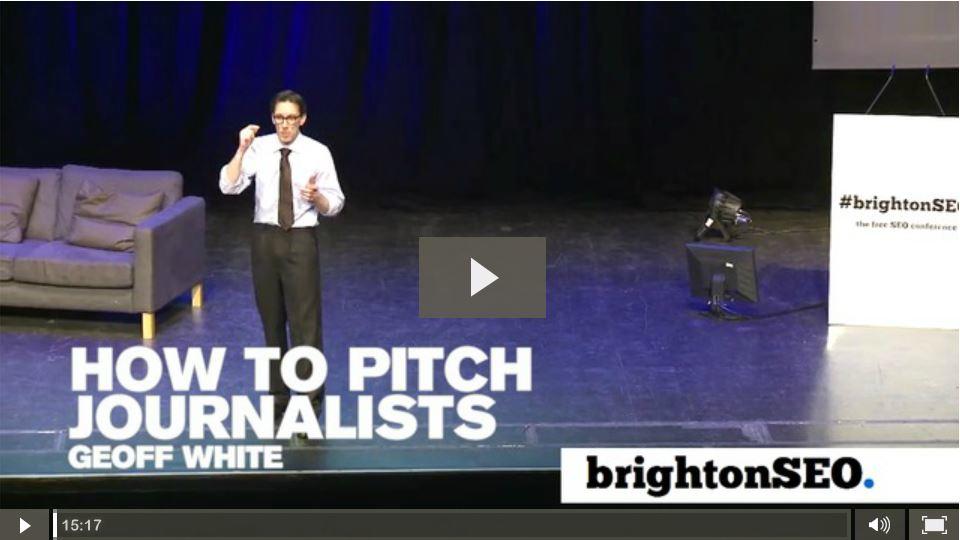 Paul Madden – How to spot a shitty link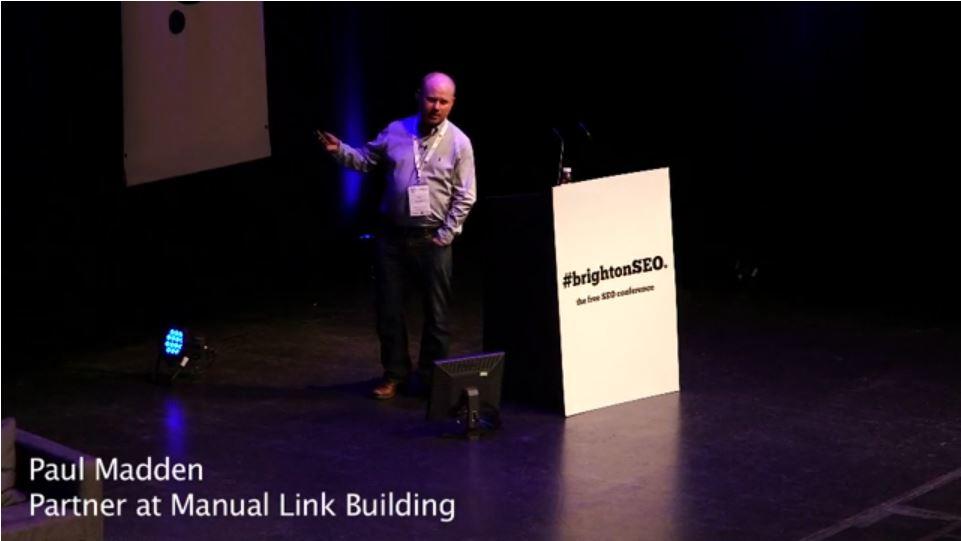 Neil Walker – Brilliant brilliant brilliant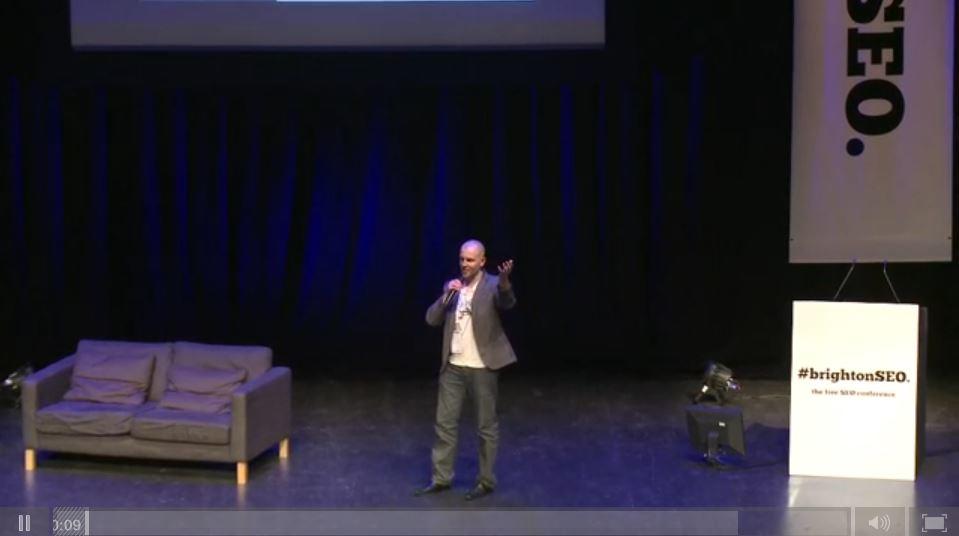 Tickets sold out in 20 minutes this year, but you can still crowbar your way in by booking a workshop ticket with an in-depth session the day before the main event – the Advanced Link Building session has also sold out, so have a look quick.