About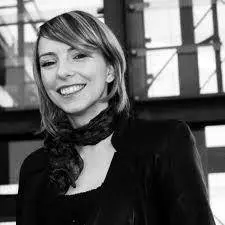 About Digitangle Internet Marketing
Digitangle is an Internet Marketing training and consultancy company. It was established by Katrina Gallagher, a Chartered Marketer with over 7 years experience in the industry, and a passion for Marketing and training.
Digitangle assists both those who want to develop their Marketing skills and knowledge directly, as well as agencies, trade bodies and educational institutions who offer training or courses for their members.
Accreditations
Member of the Chartered Institute of Marketing
Members of Manchester Digital
Google AdWords Professional
Google Analytics Professional
Locations
Our consultancy service is available in Manchester, and our courses and workshops are held in the following UK locations:
Contact us if your location is not listed, and we will notify you when we service this area.
Key beliefs
You don't need to know the technical terms or the theoretical models to get great results.
Testing, refining and improving on an ongoing basis is better than waiting for perfection.
Practical application is the best method of learning.
A truly integrated Marketing campaign will help you get the most out of your time and money.